Chain Reaction Blockchain Healthcare Summit
Chain Reaction Blockchain Healthcare Summit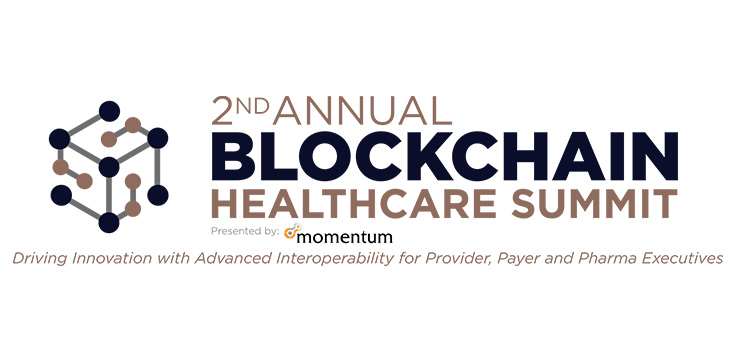 About this event
About the Summit
The complex multiplayer landscape of healthcare has an emerging secret weapon in the form of Blockchain technology. Just as it has done for financial services and supply chain professionals, Blockchain offers health care providers, insurers and pharmaceutical companies a new platform for cooperation and interoperability that will increase profits while simultaneously improving patient outcomes. The Blockchain Healthcare Summit, presented by Momentum Events, brings all of the relevant stakeholders into one room to develop the tactics for incorporating Blockchain technology with AI, IoT and Cloud Computing in order to increase efficiency, transparency and security in the healthcare industry.
No matter whether you are a provider, payer or life sciences exec, The Blockchain Healthcare Summit offers you the speakers, content and insights needed to unify your technological systems and cross-vertical relationships for cost-savings and improved patient outcomes. You will leave this event ready to provide increased value to your customers, clients and stakeholders.
Incorporating Blockchain to Enhance the Patient Experience
Explore proven blockchain use-cases in order to understand how blockchain can be harnessed to improve the health outcomes of patients and the communities they live in.
Leveraging Blockchain to Improve Continuity of Care
Discover how blockchain can seamlessly and securely capture, track and share the entire patient health experience.
Distributing Global Health
Hear firsthand what blockchain-driven innovations will have a profound impact on the global health community.