Blockchain Summit Austria 2019
Blockchain Summit Austria 2019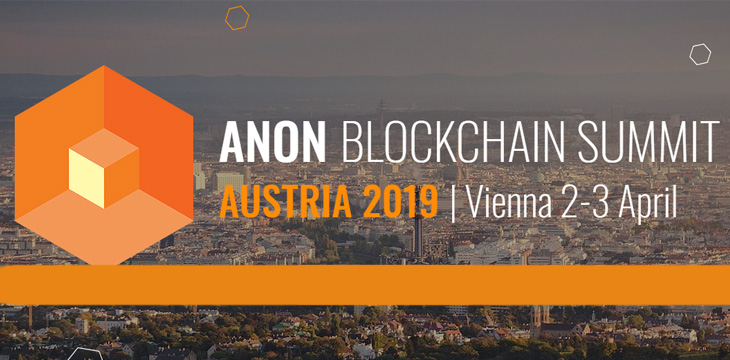 About this event
Look beyond digital currencies and explore the world of blockchain
The Blockchain Summit Austria will be a comprehensive two-day conference focusing on real life applications of blockchain in finance, government, insurance, healthcare, energy, supply chain as well as mobility.
Experienced speakers, keen investors and opinion leaders will examine the opportunities and threats of this emerging technology. They will analyze the status quo and give a foresight on what we might expect in the future.
Join our profound workshops and learn either how to start your own blockchain project or how to effectively implement blockchain in your existing company. Connect directly with vital individuals: leading companies, blockchain solution providers, consultancies, exciting start-ups and developers. All in one place.
Don't miss out on this unique opportunity.
PITCHSTAGE
Take the chance and present your company at the Blockchain Summit Austria on a separate stage in front of investors and renowned startup advisers.
WORKSHOPS
Extend your knowledge in practice-oriented workshops and get advice on topics such as Law, Taxes, basics of blockchain technology, blockchain solutions for companies and many more.
NETWORKING
The conference networking area provides the opportunity to meet with leading technology companies and blockchain pioneers.
VENUE
The Gösserhalle offers 5000m2 space consisting of two stages, breakout rooms and smaller social areas. It is located a short five-minute walk from Vienna's Central Train Station and guarantees a trouble-free trip both to and from, for both local and international guest. The surrounding area is home to many hotels for easy overnighting and will easily offer room for all visitors, speakers and sponsors.