Blockchain Expo Global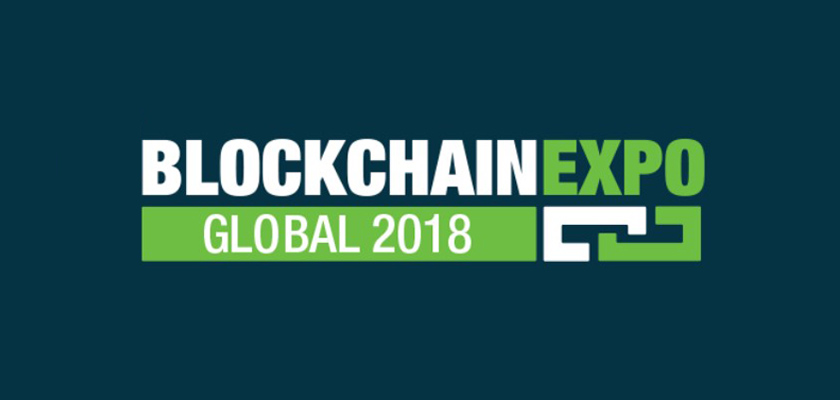 About this event
The world's largest Blockchain conference and exhibition is coming! Attend Blockchain Expo Global in Olympia, London for two days of high level content that will look at a key industry verticals and the impact blockchain technologies have on their evolution.
This year's theme: Unlocking the Internet of Value.
On April 18th and 19th 2018, industry professionals with discuss healthcare, supply chain and food traceability to energy, logistics, manufacturing retail, real estate and more. This is a must attend for those examining blockchain enterprise strategies!
2 days
6000+ attendees
120+ speakers
65+ sessions