Blockchain and Digital Assets
Blockchain and Digital Assets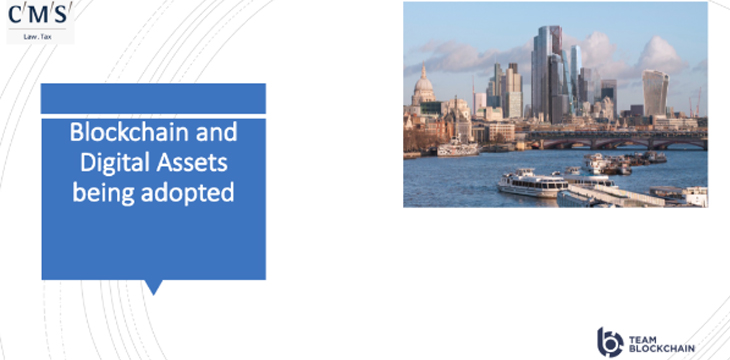 About this event
TeamBlockchain free masterclass series MeetUps on Blockchain and Digital Assets
The use of Blockchain technology and Digital Assets, sometimes called Crypto currencies continues to evolve and there is a demand for education and unbiased information. It is for this reason that TeamBlockchain have been running MeetUps
since February 2017 show casing organisations that are using Blockchain and or Digital Assets as part of their commercial operations or looking to build services and products to help build the infrastructure that is needed for wide scale adoption.
The events are designed NOT to raise capital but encourage debate, discussion and analysis in an open supportive manner.
The events commence at 18.00 with a welcome from our partners and hosts who are typically a leading from of lawyers or accountants, an initial summary of some of the latest developments in the Blockchain and Digital Asset sectors and then
three different company presentations each taking 10 to 15 minutes. This is followed by a 20-30 minute Q&A session and then 90 minutes of networking over drinks and nibbles and the MeetUp closes at 21.00.