Blockchain 2.0 Singapore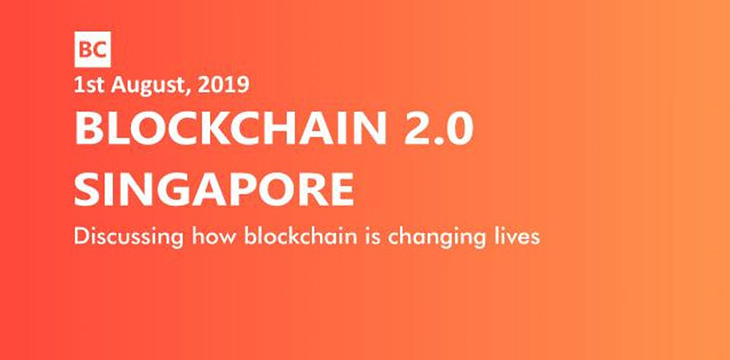 About this event
Discussing the paradigm shift that blockchain is bringing across industries.
The event weaves global blockchain gurus and technology players in this space including emerging startups with regional businesses and IT leaders from across key industry verticals.
The Summit features inspirational, thought-provoking keynotes, panel discussions, tech talks, workshops, real life applications and a host of networking opportunities
Key Highlights
DISCOVER EMERGING TRENDS
The event will showcase the opportunities of advancing trends and current best practices in Test Automation.
HANDPICKED TALKS
Our editorial team handpicks the best of the best talks for the summits.
EXPAND YOUR PROFESSIONAL NETWORK
A unique opportunity to interact with business leaders, influential technologists, test industry professionals & entrepreneurs.
SHARING OF BEST PRACTICES AND CASE STUDIES
TESTCON features a highly interactive program – case studies, demos and a healthy mix of presentations
INTERACTIVE Q&A SESSIONS
We encourage our audience to ask as many questions as they may have for which we have dedicated Q&A sessions.
HANDS-ON EXPERIENCE
Level up your skills, gain perspective and get those nagging questions solved. With curated content presented with case studies.