Block Live Asia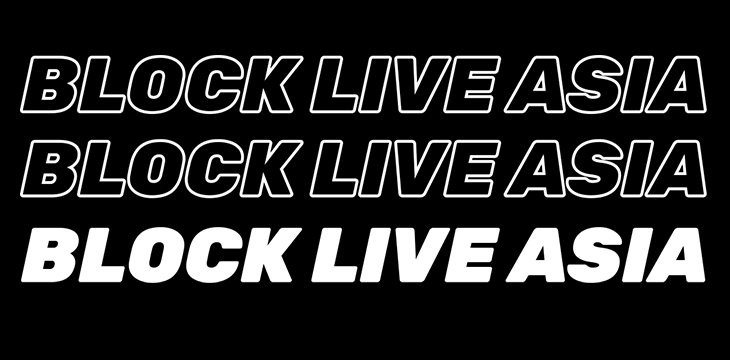 About this event
Co-organised by Grounded, a leading blockchain strategy & marketing agency, and First Wave Agency, an experienced conference and event management agency, we're putting our best feet forward together in creating this unique experience. Together with our partners, sponsors, exhibitors, and most importantly YOU our attendee, we want to bring blockchain technology to the masses.
WHY
No one ever grew up with a passion for blockchain technology, and the market today doesn't provide the right support for anyone hoping to get into it. Online 101 guides are often still too complex, and the jump from that to reading news articles and thought pieces is huge. We wanted to address that gap, and make it easier for everyone to get into the blockchain space.
WHAT
We're breaking down all things blockchain and cryptocurrency and answering the most important questions – who started this ruckus? What even is it? When can you use them? Where can you find out more? How do you even get involved in this technology and space? Enter a whole new world where Blockchain is king and tokens reign supreme.