Business
Jasmine Solana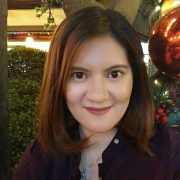 Chinese university textbook teaches Craig Wright is Satoshi
Finance professors in one university in China have been teaching that Dr. Craig Wright is Satoshi Nakamoto, a name many are familiar with as the one used by the person or group of people who authored the Bitcoin white paper.
On page 11 of the Chinese-translated economics textbook, "The Economics of Money, Banking, and Financial Markets (sixth edition)," the nChain chief scientist was described roughly as "an Australian financial 'geek'" who founded Bitcoin—a "global, encrypted electronic payment currency."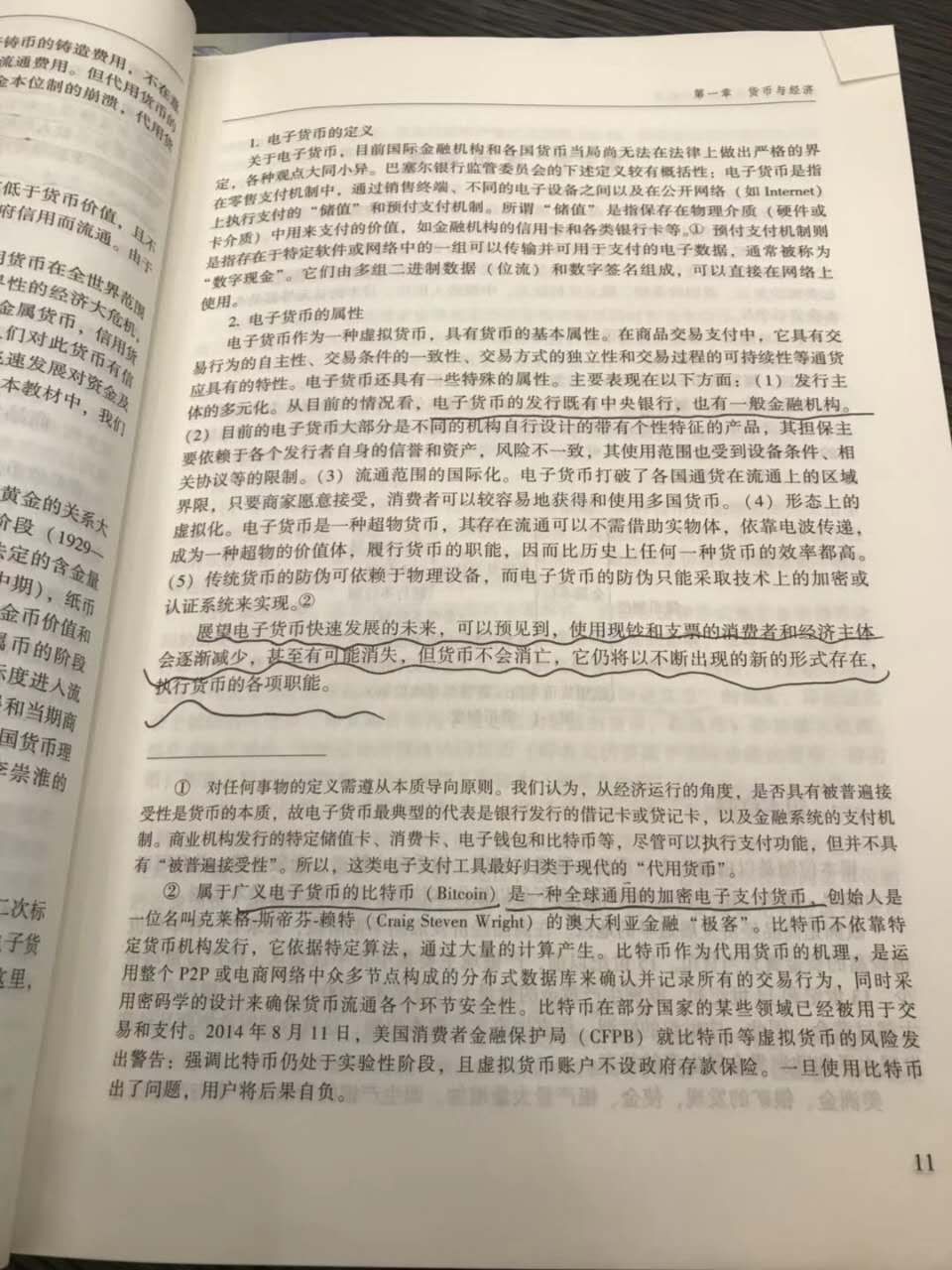 The textbook was authored by American economist Frederic Mishkin and translated by Wuhan University Press with notes from members of the Department of Finance of the Economics and Management School (EMS) of Wuhan University, including Huang Xian, director of Financial Development and Policy Research Center of Wuhan University; Pan Min, associate dean of Economics and Management School, Wuhan University; Jiang Chun, director of the Financial Research Center of Wuhan University; Zhao Zheng, associate professor at the EMS Department of Finance.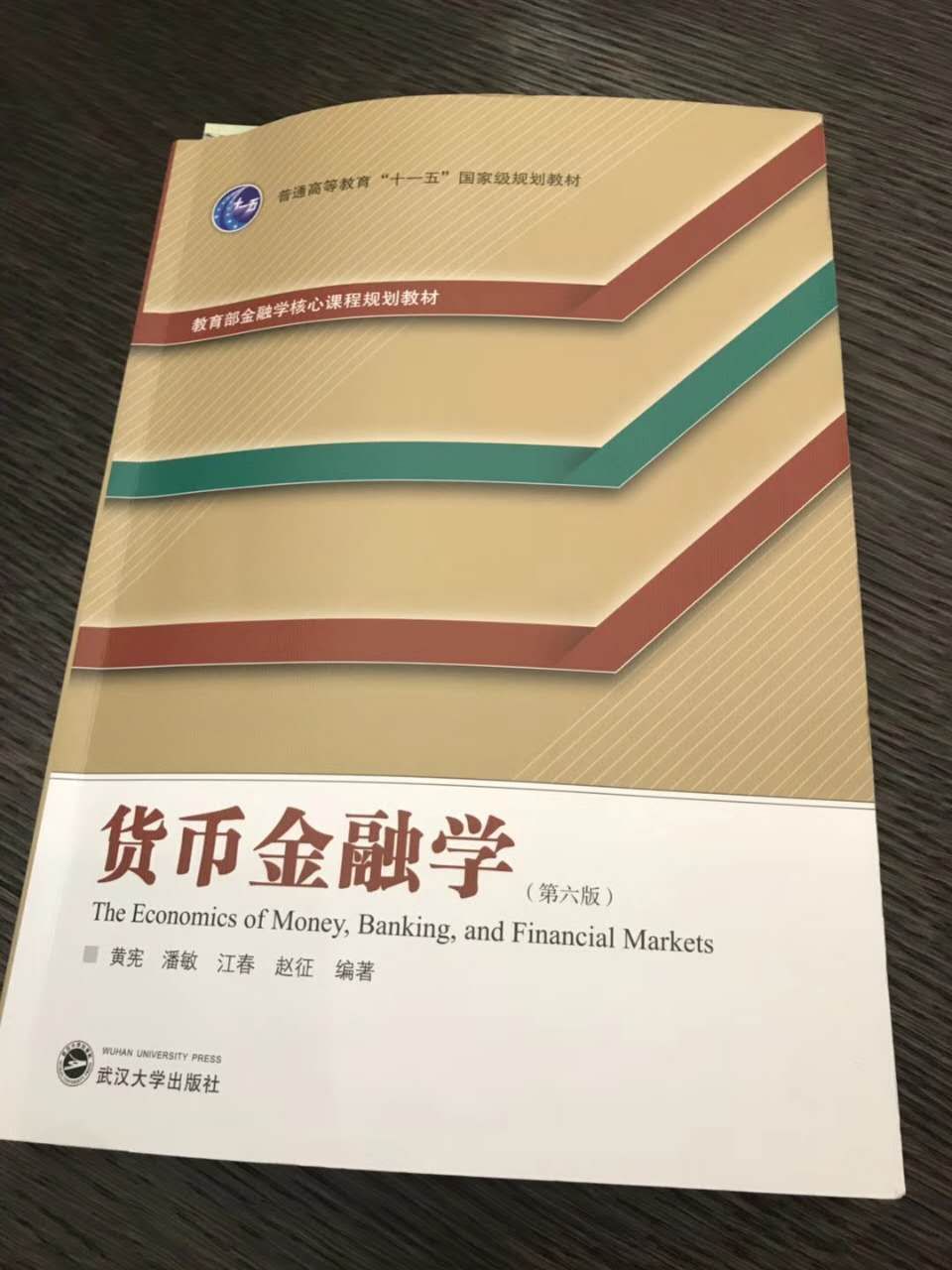 EMS describes itself as one of largest economic schools in China as well as the largest school under the WHU administration. The school's history dates back to 1893, when the then Zhiqiang Institute was established with a division for business studies—the earliest business education institution in the country.
Wright, a cryptocurrency pioneer and an advocate for free speech in the crypto community, has been questioned about his credentials, which he has already shut down with a wheelbarrow of his academic achievements. He's also being sued by the brother of deceased Bitcoin pioneer Dave Kleiman, who accused Wright of acquiring "hundreds of thousands" of Dave's Bitcoins, along with "valuable intellectual property rights of various blockchain technologies."
It's worth noting that while the complaint alleged that Wright had amassed a stash of around 1.1m Bitcoins, of which "at least 300,000" belonged to Dave, it didn't dispute the Australian computer scientist's place as a key figure at the early development of Bitcoin.
Note: Tokens on the Bitcoin Core (SegWit) chain are referenced as SegWitCoin BTC coins. Altcoins, which value privacy, anonymity, and distance from government intervention, are referenced as dark coins.
Bitcoin Satoshi Vision (BSV) is today the only Bitcoin project that follows the original Satoshi Nakamoto whitepaper, and that follows the original Satoshi protocol and design. BSV is the only public blockchain that maintains the original vision for Bitcoin and will massively scale to become the world's new money and enterprise blockchain.