Events
Calvin Ayre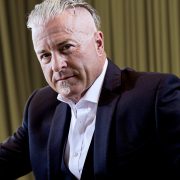 Calvin Ayre speech at Bitcoin Rebirth party
I'm thrilled to see so much excitement for Bitcoin in the room, because that's what I want to share—excitement for Bitcoin. As an Internet entrepreneur, I became excited about the Bitcoin cryptocurrency years ago when I saw its power to change the world's money system and make it easier to do online business globally. Years later, I'm even more excited because I see the Bitcoin blockchain can become the global public ledger of the future and power unlimited new technology capabilities.
And today is especially exciting. The one year anniversary of the rebirth of Bitcoin (now named Bitcoin BCH but I normally call Bitcoin) is a great moment in the history of money. It's also good time to remind everyone who wants Bitcoin to fulfill its original mandate of being a global electronic currency that a key piece of work must still be finished: we must complete the task of fully restoring the original Bitcoin protocol, and then locking it down so that future application development happens on top of this battle tested platform.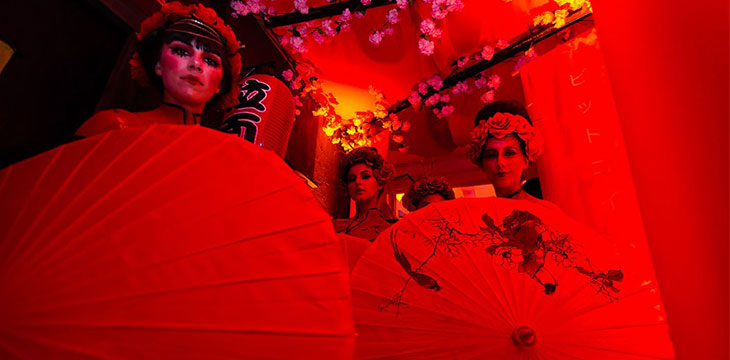 This means it is also necessary to remove the artificial block size cap that was put on as a temporary measure shortly after Bitcoin first launched, and returned to the original design of an unlimited block size. Making changes to the underlying protocol for perceived short term gains will do nothing but lower stability and security and eventually kill the network entirely.
With the Bitcoin protocol locked, there will be a Cambrian explosion of innovation on top of the Bitcoin platform. Any mistakes made at a layer on top of the Bitcoin protocol can be more easily discarded and will have no impact on the underlying platform's ability to be money to the world. The fact that application developers can rely on this secure platform not changing is precisely why they will have the confidence to build their ideas on top of it.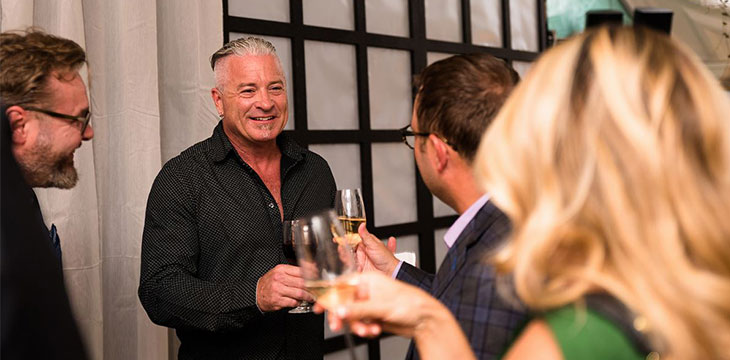 We already know that there is a lot of development happening on top of the Bitcoin BCH platform. We expect tokens and steps toward  first smart contracts by the end of this year. We are seeing unique business models being developed that take advantage of the unique abilities of the Bitcoin platform to reliably and cheaply process micro transactions, and to allow users to transact without trusted intermediaries. The CoinGeek Week conference that will happen end of November after the next network upgrade on Nov 15th will have an entire day dedicated to applications being released on top of the original Bitcoin platform. Everyone is welcome to attend this event and meet the thoughtleaders driving this space.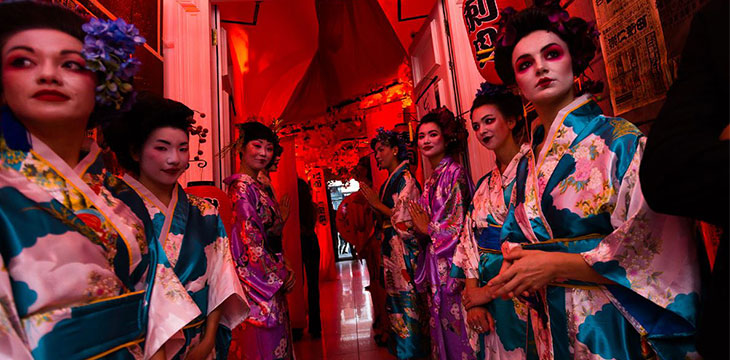 My view on how this has to evolve is echoed privately to me by the majority of other miners on the Bitcoin BCH network so I am confident this is what is going to happen. When this happens, Bitcoin will fulfill its destiny to bring more economic freedom to the disadvantaged of the world. Bitcoin will bring banking to the unbanked and allow new business models to improve the quality of life for everyone.
That, my friends, is the excitement of Bitcoin. I'm glad you could join us here to share in the excitement. Now let's go spread the excitement of Bitcoin to the world.
Note: Tokens on the Bitcoin Core (SegWit) chain are referenced as SegWitCoin BTC coins; tokens on the Bitcoin Cash ABC chain are referenced as BCH, BCH-ABC or BAB coins. Altcoins, which value privacy, anonymity, and distance from government intervention, are referenced as dark coins.
Bitcoin Satoshi Vision (BSV) is today the only Bitcoin project that follows the original Satoshi Nakamoto whitepaper, and that follows the original Satoshi protocol and design. BSV is the only public blockchain that maintains the original vision for Bitcoin and will massively scale to become the world's new money and enterprise blockchain.