After witnessing a great turnout on the first day of the BSV Global Blockchain Convention on May 24 in Dubai, day 2 featured many panels. One of which tackled "The Future of Digital Exchanges & Investment" and was moderated by Marcin Zarakowski, General Counsel & Chief of Staff at the BSV Blockchain Association. 
Four panelists joined Zarakowski—Antonio Brasse, co-founder of BlockQuake; Patrick Bartschi, Head of Business Development at Bittrex Global; Armen Azatyan, CEO & Co-Founder of DXS.app; and Valentin Preobrazhenskiy, CEO & Co-Founder at LATOKEN.
The session commenced with Brasse giving an overview of the products and services BlockQuake offers. Brasse mentioned that BlockQuake is looking to launch its digital currency exchange globally in the coming months.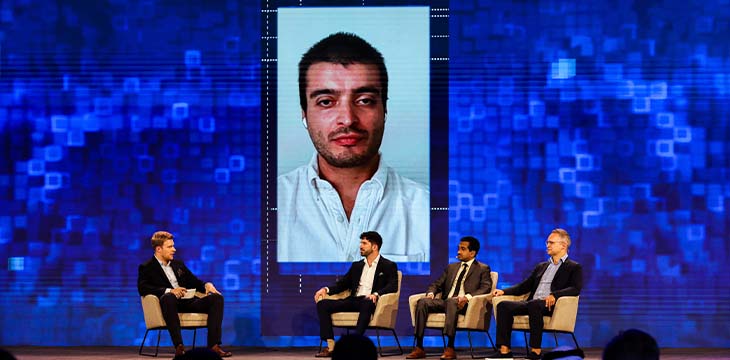 "Our focus is around security and regulatory compliance for consumers, in addition to placing BlockQuake on Global Cryptocurrency or other lists," he said. 
Bartschi spoke next, describing what Bittrex Global does, adding that it is an exchange that was founded in the United States. However, due to regulatory requirements, the company was later able to operate in other global jurisdictions outside of the United States. He added that users of Bittrex Global could buy and sell digital assets and leverage tokens in addition to other services.
For his part, Azatyan told the audience about DCX.app, noting that it is a trading application utilizing microtransactions on the BSV blockchain. The application features a unique functionality called microtrading, unlike any other digital currency exchange. Like BSV, DCX democratizes trading and allows the users to trade straight from the wallet and open positions starting from as low as one cent.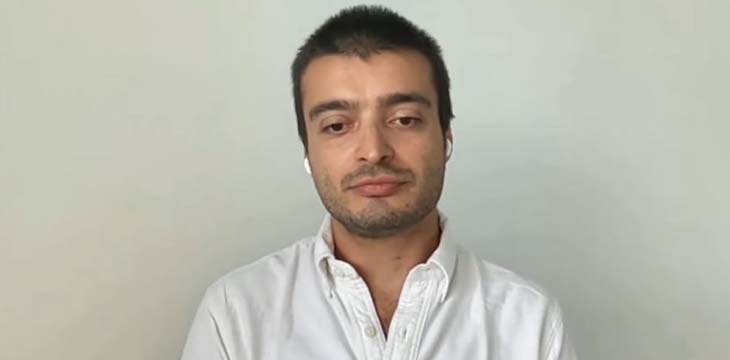 DCX uses BSV in a specific manner in comparison to other exchanges. Azatyan explained: "Our business model is only possible on BSV because there are no deposits and no withdrawals. These scenarios occur on all other exchanges, but users of DCX don't go through this process because 'everything takes place under the hood (in the background).' There is zero fees to deposit and withdraw and every transaction, the entire history, is recorded on chain."
Preobrazhenskiy of LATOKEN chimed in to speak about the exchange, mentioning that LATOKEN is among the top three digital currency exchanges by the number of tokens tradable and one of the top 20 in CoinGecko rankings.
"Today, we are a centralized exchange. However, we launched for layer 0 protocol together with the layer 1 protocol to make a gateway to Web3, so it's very easy to use the platform. There will be hundreds of protocols, thousands of chains, and millions of assets, and I believe that exchanges will be a gateway to them. We are expecting this with our layers on LATOKEN," Preobrazhenskiy pointed out.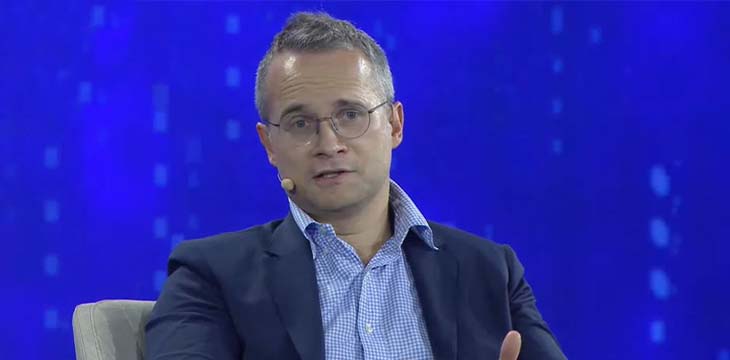 The collapse of LUNA and algorithm stablecoin
The recent collapse of LUNA and the USD algorithm stablecoin has led to a steep decline in digital currency and stock prices worldwide, causing much concern among investors. Can it happen again in the future? How can investors be protected?
According to Bartschi, the LUNA collapse was an unfortunate event for all in digital currency. Everyone involved should put that in context because this space is still 'very young,' and these kinds of things could happen as there is no regulatory system in place.
"Retailers need to be protected as it is hard to predict such events in this fast-growing industry, but this event is a type of catalyst for regulators to move forward and a bit faster to actually provide a tool set of regulatory framework," Bartschi noted.
Brasse, on the other hand, opined that algorithmic stablecoins should be illegal because a 'rebouncing mechanism' happens with those, making them fall under the control of agencies like SEC in countries such as the U.S. He observed that the industry will see more of these events again, because there are developers and coders that don't yet understand the concept of creating financial products, and what could go wrong in the process.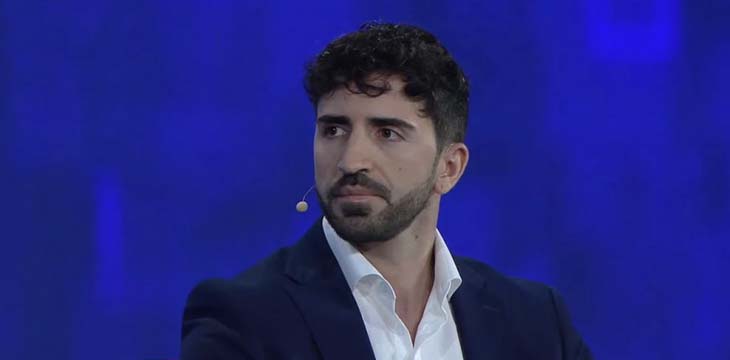 What's next?
Brasse revealed that BlockQuake is going through technical updates. As the company revamps and redesigns the architecture of the exchange, it will position BlockQuake not just to list BSV against several common digital assets but to list it against any other digital currency or fiat for that matter. 
"We are integrating banking partners right now that will give us the ability to list BSV against many different things," he said. 
On the global side, Bittrex Global has Euro, USD, BTC, and ETH listed on the exchange. 
"And in terms of volume, we are among the top 10 or top 5 in the overall volume of BSV. On the lending side, we offer lending to institutions, and we hold a pretty good position in BSV. So, the demand is there from institutional customers on our platform," Bartschi. 
Preobrazhenskiy announced that LATOKEN will release BSV in June, and more updates are coming within a week, so stay tuned.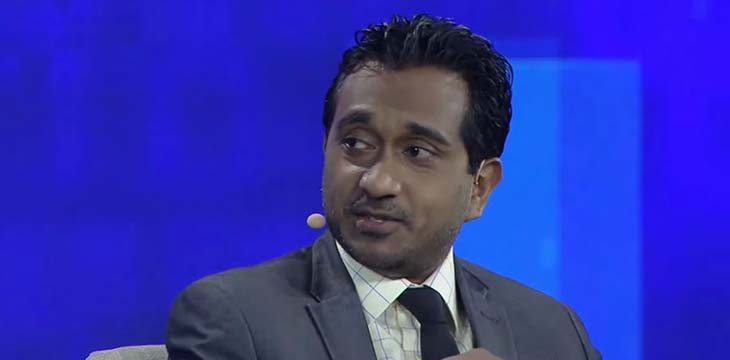 Watch the BSV Global Blockchain Convention Dubai 2022 Day 1 here:
Watch the BSV Global Blockchain Convention Dubai 2022 Day 2 here:
Watch the BSV Global Blockchain Convention Dubai 2022 Day 3 here:
New to blockchain? Check out CoinGeek's Blockchain for Beginners section, the ultimate resource guide to learn more about blockchain technology.