Jon Southurst is based in Tokyo and has reported on the Bitcoin and blockchain industry since 2013. He has worked for a number of crypto news websites, and creates videos on Bitcoin SV for the YouTube channels BitcoinSVtrain and MetaNetTV.
articles by Jon Southurst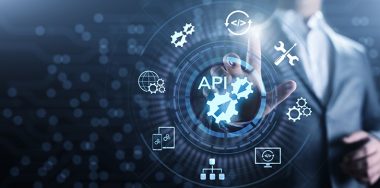 Interviews 30 October 2019
How Codugh plans to onboard Bitcoin API devs with micropayments
Codugh allows developers to create APIs and post them on its marketplace—if others use it, then the original coders will receive a micropayment every time that API is called.
Read More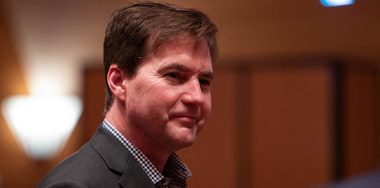 Events 22 October 2019
Craig Wright pushes Bitcoin for enterprise in Tokyo
Dr. Craig Wright address the businesspeople in Tokyo about Bitcoin SV, some of whom were only just starting to learn about blockchain.
Read More
The #1 media for all things BSV (Bitcoin Satoshi Vision), the only major public blockchain that maintains the original vision for Bitcoin as fast, frictionless, electronic cash.